Car Science : An Under-the-Hood, Behind-the-Dash Look at How Cars Work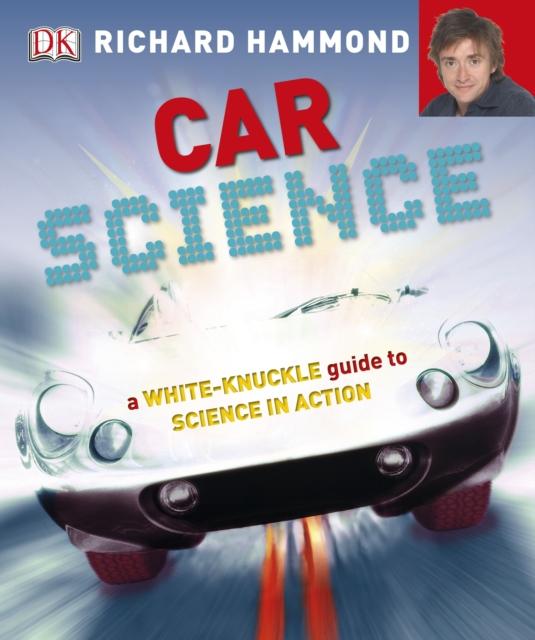 Car Science : An Under-the-Hood, Behind-the-Dash Look at How Cars Work
by Richard Hammond (Author)
ISBN: 9781405364065
Publisher: Dorling Kindersley Ltd
Weight: 526g
Dimensions: 302 x 254 (mm)
Description:
Top Gear's Richard Hammond peers under the bonnet of the world's top supercars to find out how cars work in this turbo-charged children's science book. Discover the fast and furious physics going on inside every car, from G-force and horsepower to acceleration, inertia, and friction. Help your child discover all about the science in this explosive tour of their favourite dream cars.