Cambridge English Qualifications A2 Flyers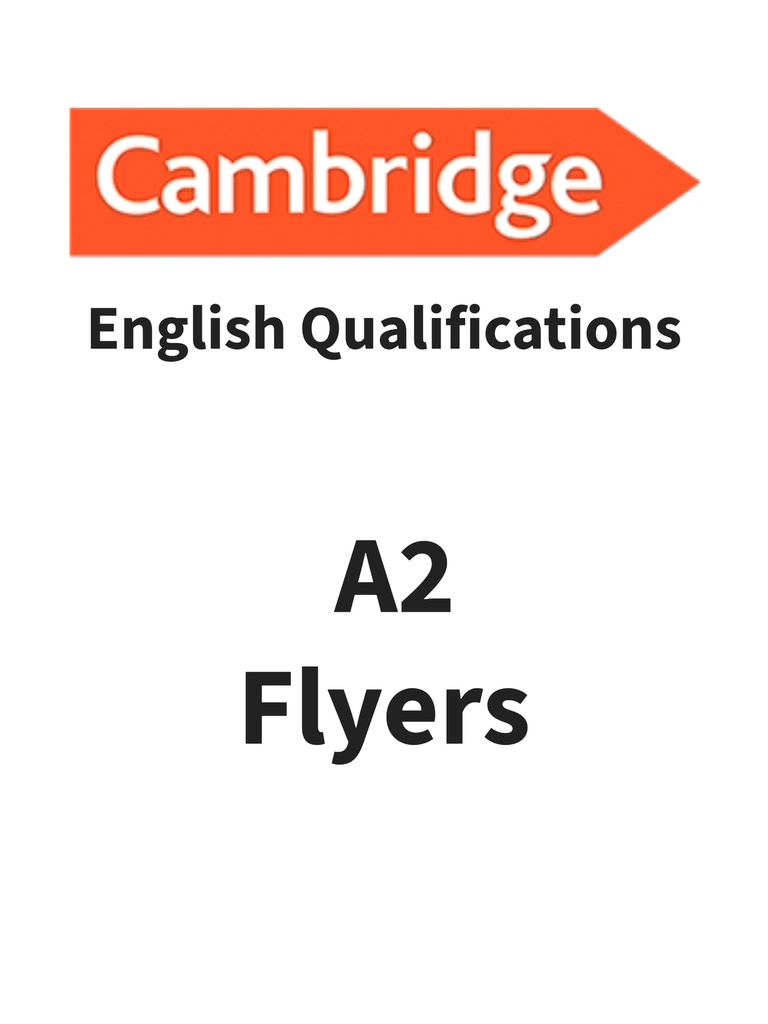 Cambridge English Qualifications A2 Flyers
To enroll for the exam:

Choose the exam window and fill out the form.

Verify that all your information is accurate before proceeding to make the payment.

Please be aware that once you have chosen your exam window and completed the payment, refunds will not be possible unless a technical problem on our end has occurred.