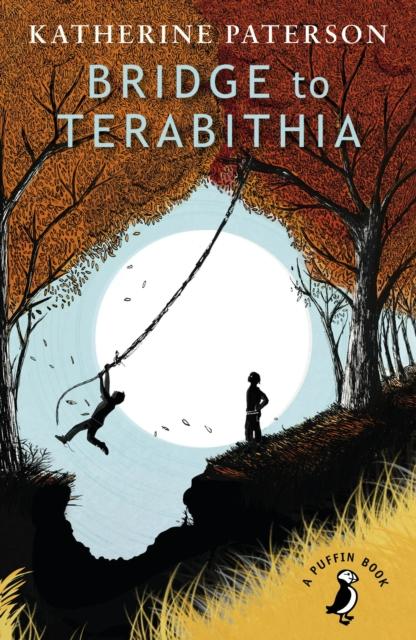 Bridge To Terabithia
by Katherine Paterson (Author)
ISBN: 9780141359786
Weight: 152g
Dimensions: 196 x 129 x 13 (mm)
Description : Bridge to Terabithia is an unforgettable story of friendship and loss by award-winning author Katherine Paterson. Jess Aarons wants to be the fastest boy in the class, but when a girl named Leslie Burke moves into the neighbouring farm his life changes forever. Even though she runs faster than him, Jess begins to think Leslie might be okay - she's clever and funny and not a bit soppy.