Breaking Boundaries : The Science of Our Planet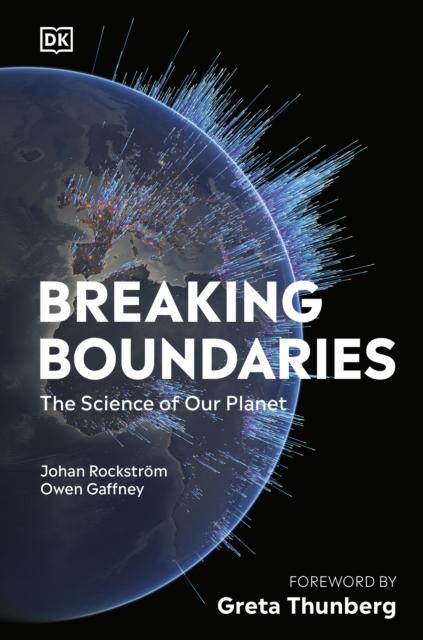 Breaking Boundaries : The Science of Our Planet
by Johan Rockstroem (Author) , Owen Gaffney (Author) , Greta Thunberg (Foreword By)
ISBN: 9780241466759
Publisher: Dorling Kindersley Ltd
Weight:454g
Dimensions:160 x 242 x 26 (mm)
Description:
On the brink of a critical moment in human history, this book presents a vision of "planetary stewardship" - a rethinking of our relationship with our planet - and plots a new course for our future. The authors, whose work is the subject of a new Netflix documentary released in summer 2021 and narrated by Sir David Attenborough, reveal the full scale of the planetary emergency we face - but also how we can stabilise Earth's life support system. The necessary change is within our power if we act now.