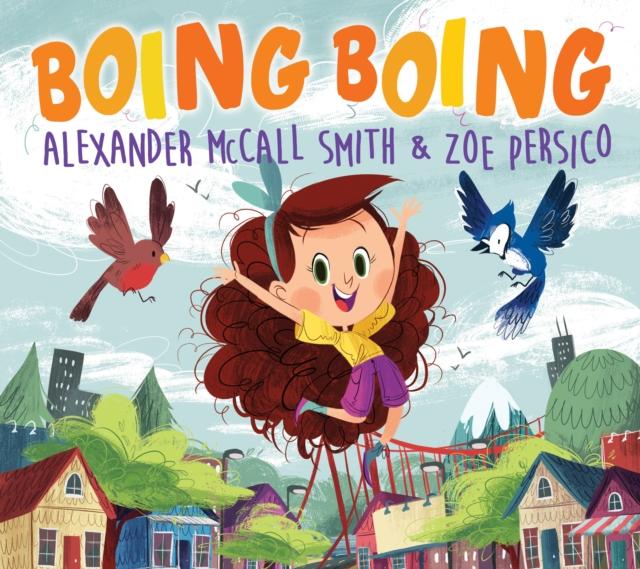 BOING BOING
by Alexander McCall Smith (Author)
ISBN: 9781781125144
Publisher: Barrington Stoke Ltd
Weight:210g
Dimensions:244 x 274 (mm)
Description:
Jane has always been just a little bit different - she has springs in her knees! She bounce, bounce, bounces all over town and they call her Springy Jane. She wins all the high jump competitions and can reach the top book shelf, and if anyone stares too hard she just bounces right over them! But a terrible flood and a trapped old lady mean Springy Jane is called on for help - will her springs save the day? Part of Barrington Stoke's picture book range for all the family, with easy-read font.