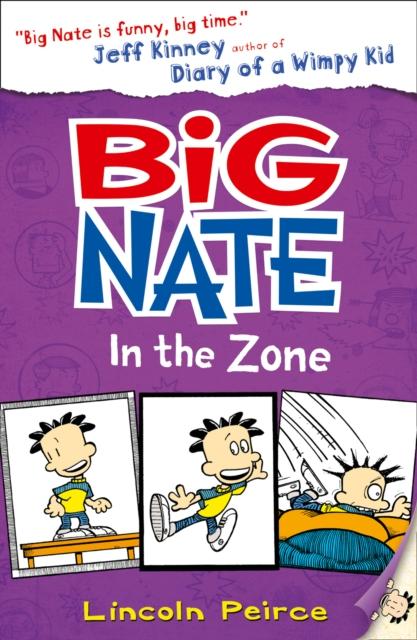 Big Nate In The Zone
by Lincoln Peirce (Author)
ISBN: 9780007562091
Publisher: HarperCollins Publishers
Weight: 204g
Dimensions: 198 x 130 x 17 (mm)

Description:

Big Nate is back the sixth instalment of his own super-funny series. Big Nate is created by Lincoln Peirce, who inspired Jeff Kinney, author of 'Diary of a Wimpy Kid'. Big Nate is in the zone! Nate Wright is down on his luck.