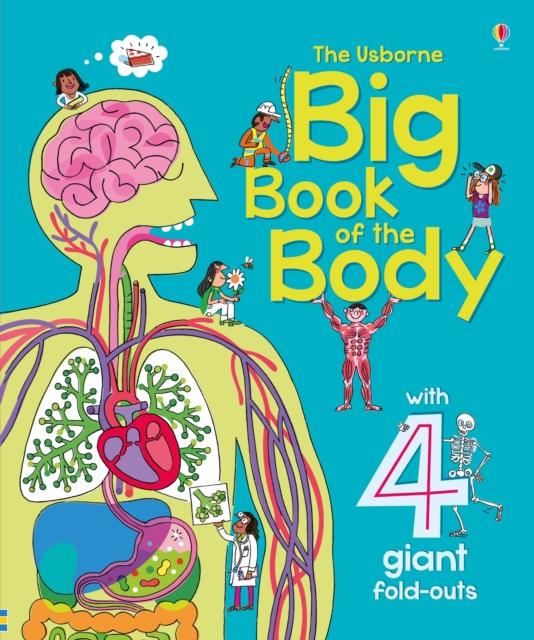 Big Book of The Body
by Minna Lacey (Author)
ISBN: 9781409564041
Publisher: Usborne Publishing Ltd
Weight: 472g
Dimensions: 249 x 297 x 11 (mm)
Description:
Open up the huge fold-out pages of this vividly illustrated book to discover the remarkable ways the human body works. Explore a giant skeleton, learn how your heart pumps blood, find out what's inside your head and see what happens to the food you eat. A fun and engaging introduction to a UK National Curriculum subject.