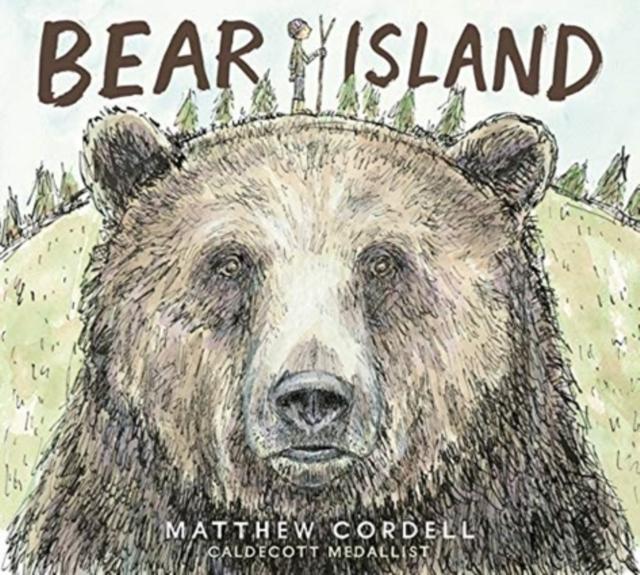 BEAR ISLAND
by Matthew Cordell (Author)
ISBN: 9781839131189
Publisher: Andersen Press Ltd
Weight:232g
Dimensions:216 x 240 x 8 (mm)
Description :
A picture book about healing after a bereavement, the death of a loved one or a family pet, by Caldecott Medallist Matthew Cordell. 'In a story that respects grief's slow pace, Cordell's writing and artwork together carry grace and heart.' Publishers Weekly, starred review'Cordell speaks eloquently and respectfully to the universal experience of loss and recovery.' New York TimesLouise and her family are sad after their beloved dog Charlie dies. "Life will not be the same," Louise says, as she visits a little island that Charlie loved.