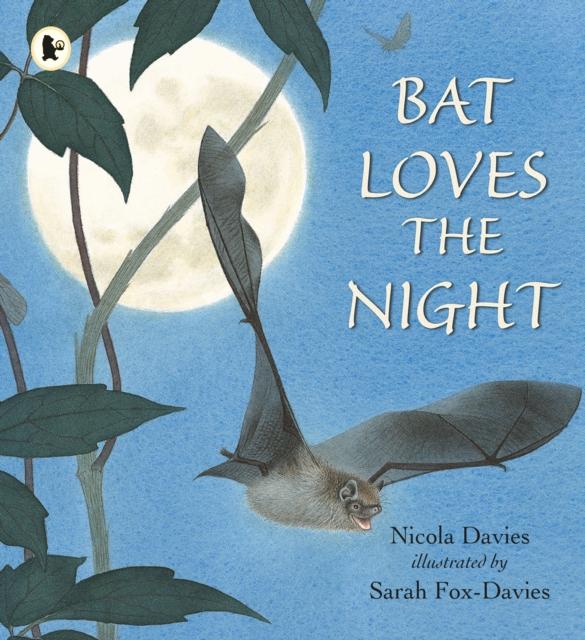 BAT LOVES THE NIGHT
by NICOLA DAVIES (Author)
ISBN: 9781406367010
Publisher: Walker Books Ltd
Weight:162g
Dimensions:252 x 230 x 11 (mm)
Description:
Venture into the night with bats in this fun, informative, award-winning picture book, part of the Nature Storybooks series. Did you know that bats aren't birds, but mammals? That they sleep upside down? That they shout as they fly, using their voice to find their way? Curious young minds will love learning about the life cycles of bats in this picture book which combines story with information.