Banana Fox and the Secret Sour Society: A Graphix Chapters Book (Banana Fox #1) : 1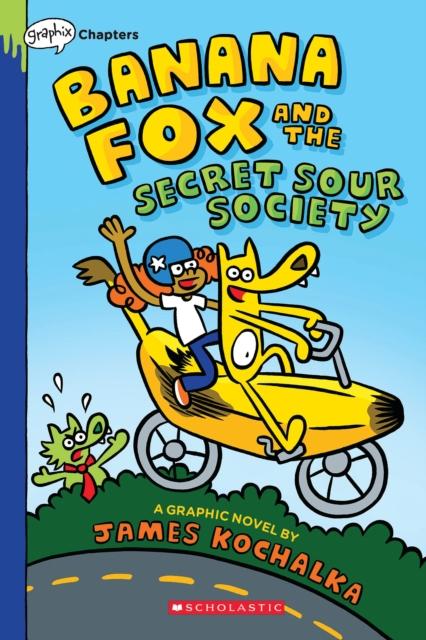 Banana Fox and the Secret Sour Society: A Graphix Chapters Book (Banana Fox #1) : 1
by James Kochalka (Author)
ISBN: 9781338660487
Publisher: Scholastic Inc.
Weight: 186g
Dimensions: 152 x 229 x 8 (mm)
Description:
The great detective Banana Fox is called back to duty to find a missing turtle. But the deeper he digs, the more he discovers, and it's worse than he thought! The Secret Sour Society is back, and they're mixing up a bunch of trouble.