Baby-Sitters Little Sister Graphix #4: Karen's Kittycat Club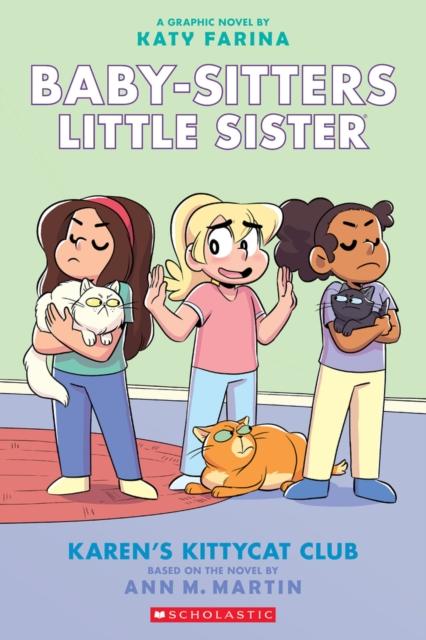 Baby-Sitters Little Sister Graphix #4: Karen's Kittycat Club
by Ann M. Martin (Author)
ISBN: 9781338356212
Publisher: Scholastic US
Weight: 324g
Dimensions: 153 x 227 x 14 (mm)
Description:
Another graphic novel in this fun series spin-off of The Baby-sitters Club, featuring Kristy's little stepsister! Karen wants to start her own club! Karen's best friend Hannie just got an adorable new kitten. Their neighbor Amanda has a cat, too, and Karen has grumpy old Boo-Boo. Now that they all have cats, Karen comes up with a great idea.