Baby-Sitters Club Retro Set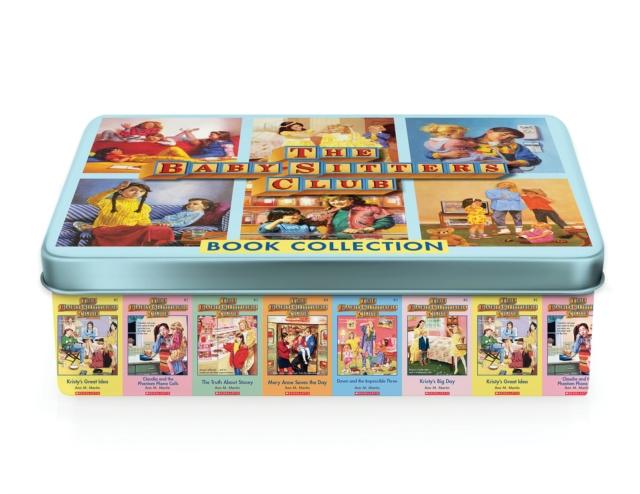 Baby-Sitters Club Retro Set
by Ann M. Martin (Author)
ISBN: 9781338311488
Publisher: Scholastic US
Weight: 1140g
Dimensions: 201 x 147 (mm)
Description:
The Babysitters Club is now a major Netflix series! Revisit the best friends you'll ever have with this gorgeous, exclusive retro collection! Featuring books 1-6, Kristy's Great Idea, Claudia and the Phantom Phone Calls, The Truth About Stacey, Mary Anne Saves the Day, Dawn and the Impossible Three, and Kristy's Big Day - all with their original covers, in a fantastic BSC tin case. From the award-winning author Ann M. Martin, a timeless series about the importance of friendship and unity.