Baby Robot Explains... Rocket Science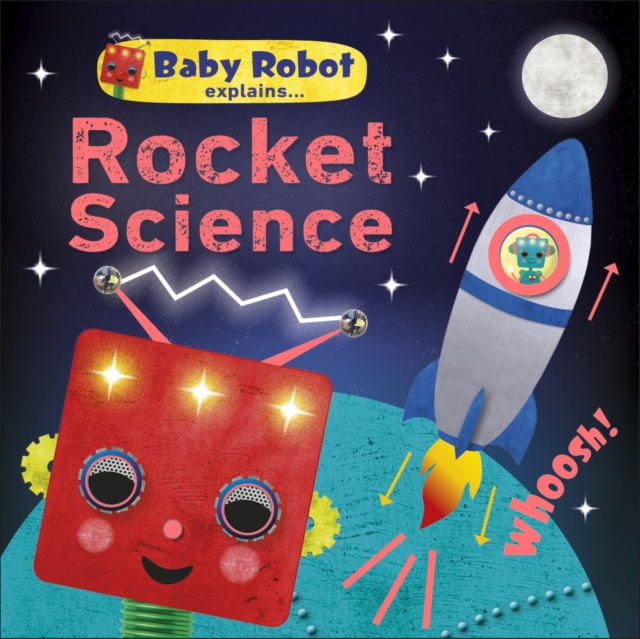 Baby Robot Explains... Rocket Science
by DK (Author)
ISBN: 9780241395820
Publisher: Dorling Kindersley Ltd
Weight: 274g
Dimensions: 202 x 203 x 7 (mm)

Description:
This fun first board book with neon-bright pictures shows it's never too early - or late! - to learn about big ideas, and build confidence in science. Just like your little one, Baby Robot is a brilliant scientist in the making. He wants to know how to fly to the Moon, so Rose-bot tells him about rocket science.