Artists : Inspiring Stories of the World's Most Creative Minds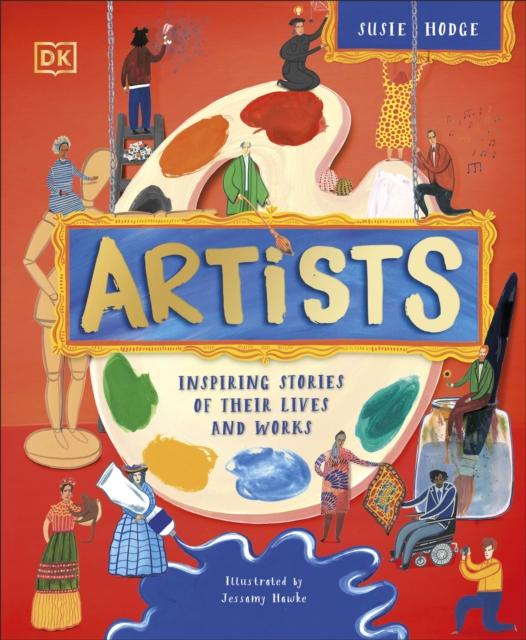 Artists : Inspiring Stories of the World's Most Creative Minds
by DK (Author)
ISBN: 9780241534168
Publisher: Dorling Kindersley Ltd
Weight: 952g
Dimensions: 234 x 288 x 23 (mm)
Description:
Wonder at the incredible stories behind more than 50 artists who have inspired the world in this non-fiction book for kids. Pour paint onto a canvas with Jackson Pollock, laugh along with the pranks of Hokusai, and find beauty in your self-portrait with Frida Kahlo, as you follow the stories of more than 50 fabulous artists and theirgroundbreaking work. Through charming storytelling rich in detail, Artists celebrates famous figures as well as lesser-known trailblazers, each with a tale as intriguing as it is unique.