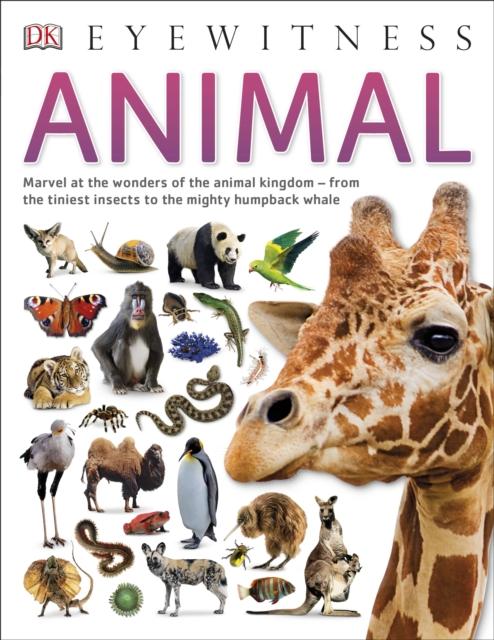 Animal
by DK (Author)
ISBN: 9780241187760
Publisher: Dorling Kindersley Ltd
Weight: 340g
Dimensions: 279 x 217 x 6 (mm)
Description:
Delve into the enchanting world of animals with this book filled with breathtaking images and incredible facts. Which animal is the tallest? What's the difference between frogs and toads? Find out in Eyewitness Animal and become an animal expert. From creepy crawlies and bugs to the blue whale, discover all about animal behaviour and evolution.