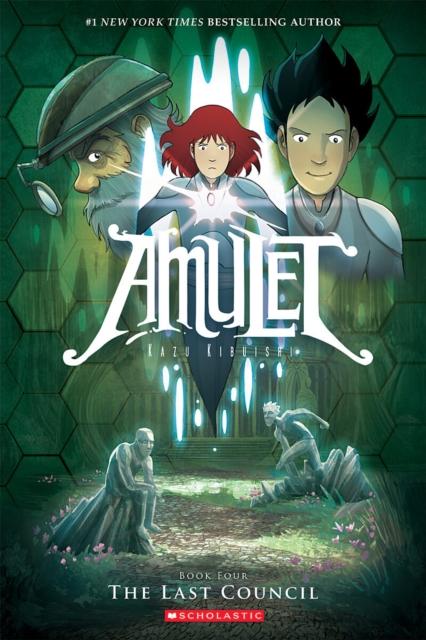 Amulet: The Last Council
by Kazu Kibuishi (Author)
ISBN: 9780545208871
Publisher: Scholastic US
Weight: 478g
Dimensions: 155 x 229 x 12 (mm)
Description:
The fourth book in the NYT's bestselling graphic novel series. Emily and her friends think they'll find the help they need in Cielis, but something isn't right. Streets that were once busy are deserted, and the townspeople who are left live in crippling fear.