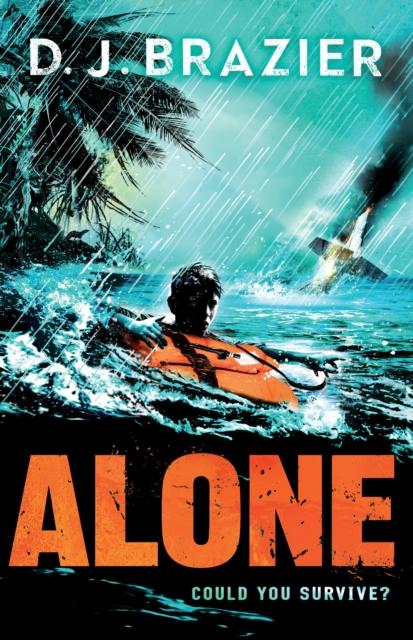 ALONE
by D J Brazier (Author)
ISBN: 9781783444038
Publisher: Andersen Press Ltd
Weight: 224g
Dimensions: 131 x 198 x 18 (mm)
Description:
The trip of a lifetime - that's what it was supposed to be, paid for with money Gran left thirteen-year old Sam in her will, but when the small plane taking Sam and his Dad back to the airport crashes in the jungle, Sam is left alone and terrified. As time passes with no sign of rescue, Sam grows weaker and has to dig deep to find levels of resolve and resourcefulness he never knew he had in order to survive. Desperate and close to giving up, Sam's spirits are lifted by the arrival of an otter cub whose companionship and loyalty give Sam the strength he needs to keep going.