All The Things That Could Go Wrong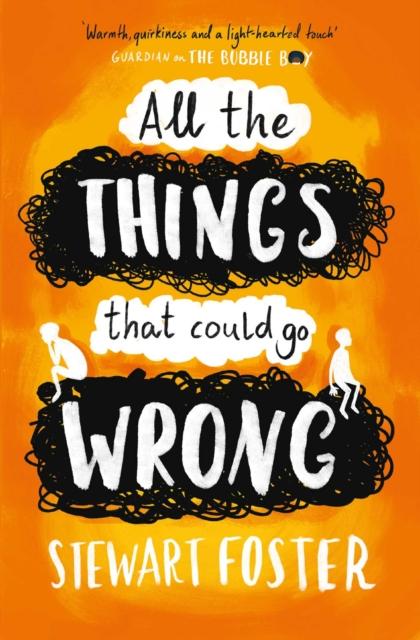 All The Things That Could Go Wrong
by Stewart Foster
ISBN: 9781471145421
Publisher: Simon & Schuster Ltd
Weight: 230g
Dimensions: 130 x 198 x 20 (mm)
Description:
'A moving, humane, funny portrait of two very different boys discovering what connects us all' Kiran Milwood Hargrave, author of The Girl of Ink and Stars 'It's amazing! Such a bold idea to have a character like Dan... you pulled it off brilliantly.' Ross Welford, author of Time Travelling with a Hamster 'I loved it' Lisa Thompson, author of The Goldfish BoyThere are two sides to every story Dan is angry. Nothing has been the same since his big brother left, and he's taking it out on the nearest and weakest target: Alex.