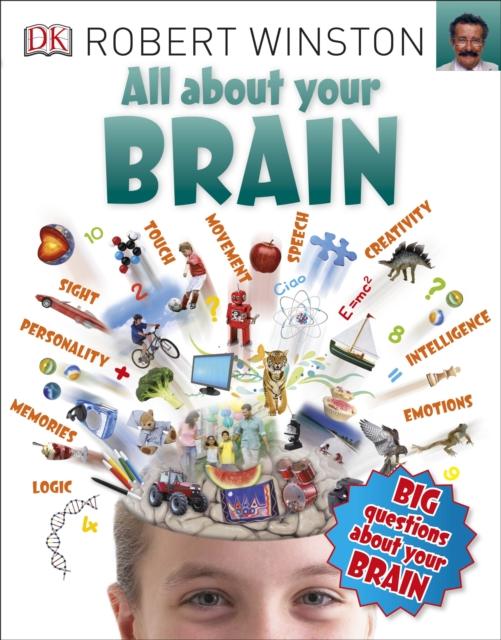 All About Your Brain
by Robert Winston (Author)
ISBN: 9780241243596
Publisher: Dorling Kindersley Ltd
Weight: 404g
Dimensions: 275 x 217 x 7 (mm)
Description:
Discover why you do what you doJoin Professor Robert Winston and introduce your child to the most powerful, complicated computer network that exists - their brain. From what the different parts of the brain do and why it changes at different stages in a person's life, All About Your Brain uncovers the amazing things your brain does while you are awake and asleep. All About Your Brain packed with amazing illustrations and fascinating facts like why bird song is similar to human speech and what makes animals yawn.A beloved fairy tale, retold for young children in classic picture book format. Arriving at Granny's cottage, Little Red Riding Hood can't help but wonder why Grandma has such big eyes, ears and teeth. Could it be something to do with the wolf her mum told her not to talk to on the way?