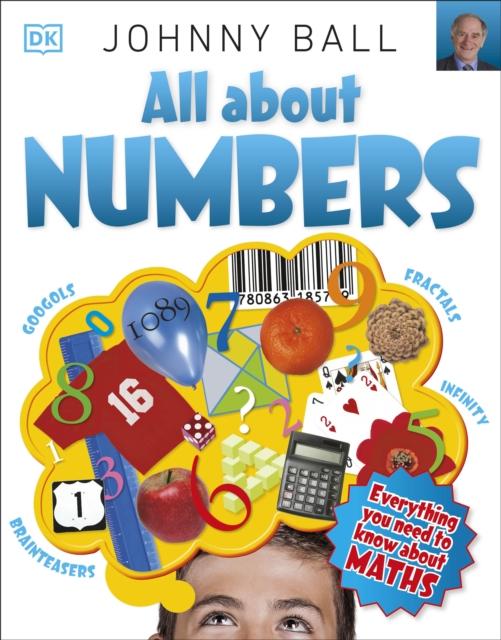 All About Numbers
by Johnny Ball (Author)
ISBN: 9780241479100
Publisher: Dorling Kindersley Ltd
Weight: 406g
Dimensions: 216 x 275 x 10 (mm)
Description:
Popular television presenter Johnny Ball shares his love of maths and the essential part numbers play in our lives, from measuring, counting, and predicting to solving all sorts of problems. But maths isn't just about counting and calculations. In All about Numbers, you'll explore a fantastic world that is full of surprises.