Agents of the Wild 3: Operation Sandwhiskers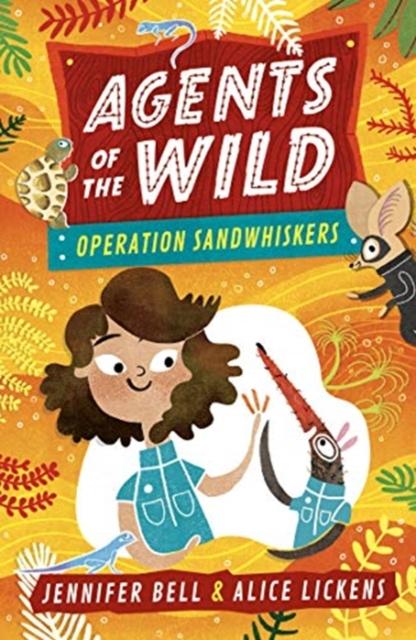 Agents of the Wild 3: Operation Sandwhiskers
by Jennifer Bell (Author)
ISBN: 9781406388473
Publisher: Walker Books Ltd
Weight: 418g
Dimensions: 142 x 214 x 21 (mm)
Description:
Third in the AGENTS OF THE WILD series: fun-packed young fiction with wildlife conservation themes. Agnes and Attie - AGENTS OF THE WILD - are off to the Sahara Desert on a mission to rescue rare baby animals from illegal wildlife traders. When a lesser flamingo crashes into Agnes's window-box with an urgent message for SPEARS, Agnes is ready for the call.