AESOP'S FABLES FOR LITTLE CHILDREN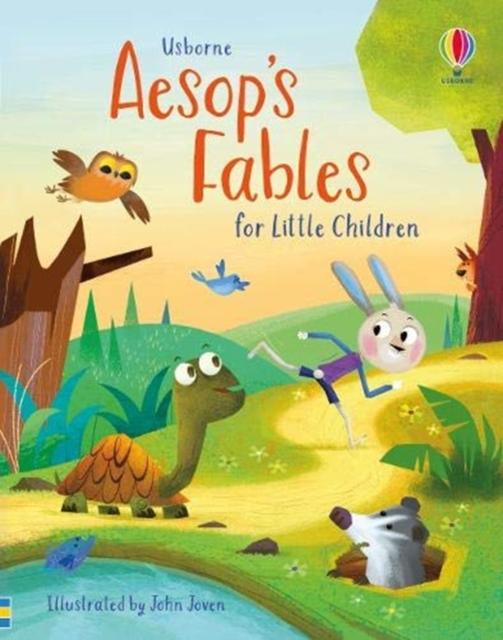 AESOP'S FABLES FOR LITTLE CHILDREN
by Susanna Davidson (Author)
ISBN: 9781474950510
Publisher: Usborne Publishing Ltd
Weight:602g
Dimensions:174 x 220 x 21 (mm)
Description:
A delightful collection of six stories, with lively retellings and colourful artwork by Columbian illustrator, John Joven. A perfect first introduction to Aesop for little children. Stories include well-known classics The Lion and the Mouse, The Town Mouse and the Country Mouse and The Ant and the Grasshopper.