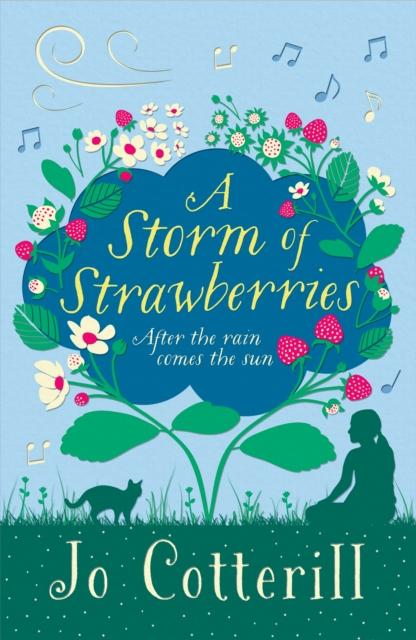 A Storm of Strawberries
by Jo Cotterill
ISBN: 9781848126169
Publisher: Bonnier Books Ltd
Weight: 186g
Dimensions: 130 x 197 x 14 (mm)
Description:
Darby loves summer on her family's strawberry farm - but is the weather about to turn?A UK nomination for IBBY's List of Outstanding Books for Young People with Disabilities 2019Darby is twelve and has Down's syndrome. Her favourite things are music, chocolate, and her big sister Kaydee. It's nearly time for the annual chocolate hunt, the highlight of Darby's year, but Kaydee has brought a friend home for the weekend.