A Poem for Every Summer Day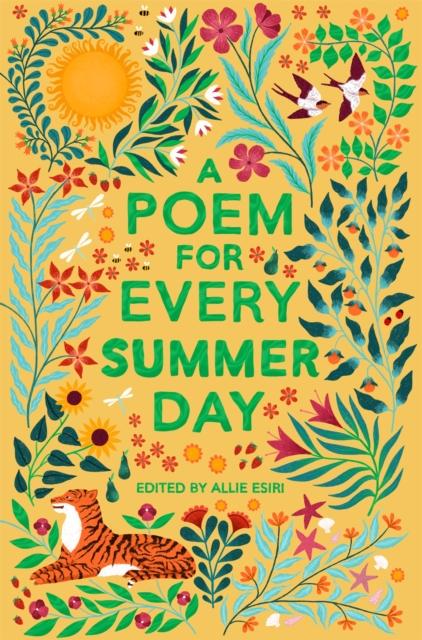 A Poem for Every Summer Day
by Allie Esiri (Author)
ISBN: 9781529045246
Publisher:Pan Macmillan
Weight:340g
Dimensions:137 x 214 x 29 (mm)
Description:
Within the pages of Allie Esiri's gorgeous poetry collection, A Poem for Every Summer Day, you will find verse that will transport you to striking summer scenes and inspire adventure. The poems are selected from Allie Esiri's bestselling poetry anthologies A Poem for Every Day of the Year and A Poem for Every Night of the Year. Perfect for reading aloud and sharing with all the family, this book dazzles with an array of familiar favourites and remarkable new discoveries.