A Ladybird Book: The Human Body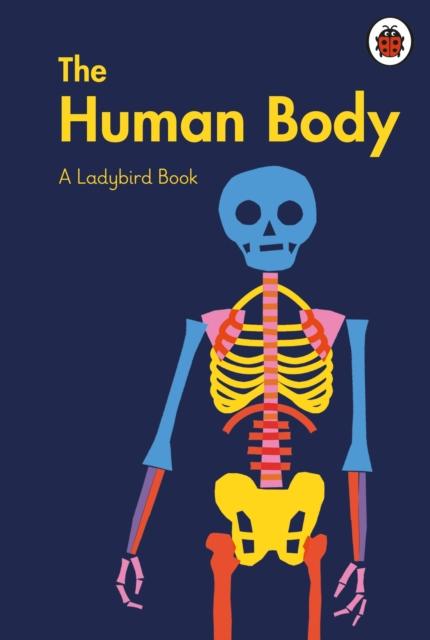 A Ladybird Book: The Human Body
by Elizabeth Jenner (Author)
ISBN: 9780241416983
Publisher: Penguin Random House Children's UK
Weight:110g
Dimensions:118 x 178 x 9 (mm)
Description:
Every human being is different and yet we are made from the same building blocks. Beneath the skin's surface are bones, tissues, muscles and cells that work together to help us live, breathe, move and feel. The Human Body is an accessible introduction to the human body, from the tiny cells to the intricate organ systems.