A Ladybird Book: Sea Creatures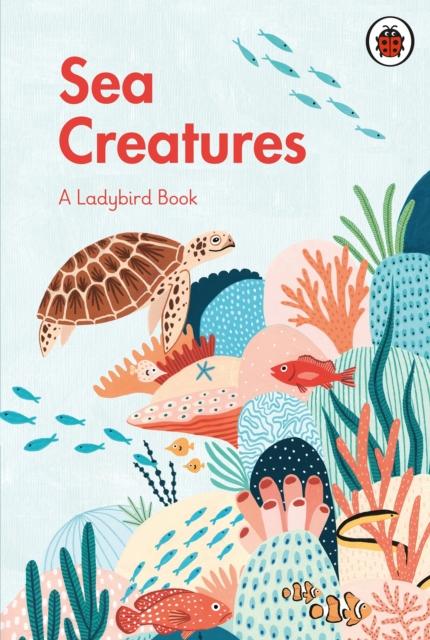 A Ladybird Book: Sea Creatures
ISBN: 9780241417072
Publisher: Penguin Random House Children's UK
Weight:114g
Dimensions: 118 x 177 x 9 (mm)
Description:
The ocean is the largest habitat on Earth. It covers over seventy per cent of the planet's surface and is home over 200,000 animal species. Sea Creatures takes readers from the coastline to the ocean depths.