A Ladybird Book: Insects and Minibeasts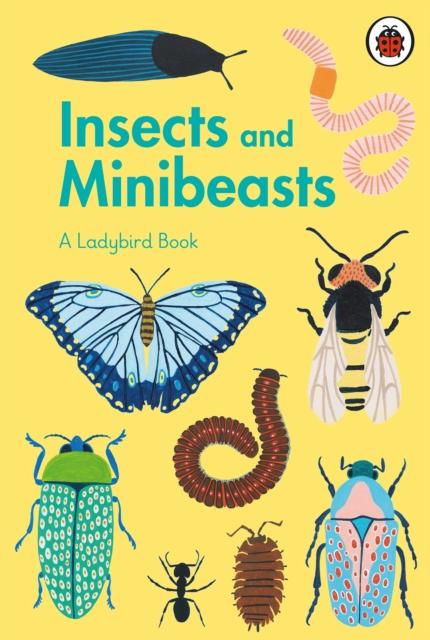 A Ladybird Book: Insects and Minibeasts
ISBN: 9780241417034
Publisher: Penguin Random House Children's UK
Weight:112g
Dimensions:118 x 176 x 11 (mm)
Description:
Insects belong to one of the largest animal groups of the animal kingdom. There are over a million different insect species all over the world. Insects and Minibeasts takes a closer look at some of the most amazing minibeasts and intriguing insects living above and below the soil.