A Ladybird Book: Baby Animals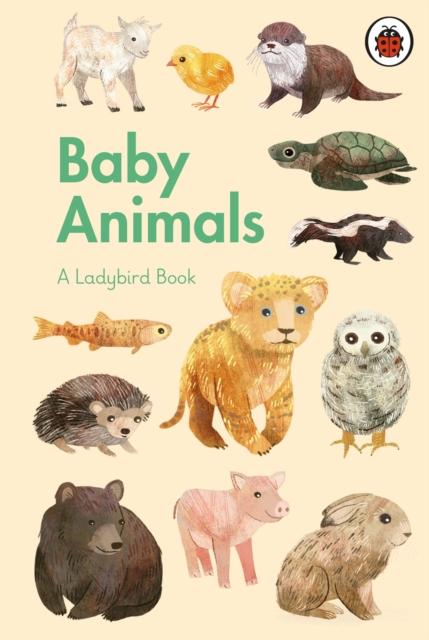 A Ladybird Book: Baby Animals
ISBN: 9780241416907
Publisher: Penguin Random House Children's UK
Weight:112g
Dimensions:118 x 177 x 10 (mm)
Description:
In the animal kingdom, the first year of life can be the most difficult and the most dangerous. Baby animals grow and change every day and have to learn quickly in order to survive. Baby Animals shows readers the amazing and unique ways babies are born in the animal kingdom - from eggs and pregnant fathers to magical marsupial pouches.