A Collection of Rudyard Kipling's Just So Stories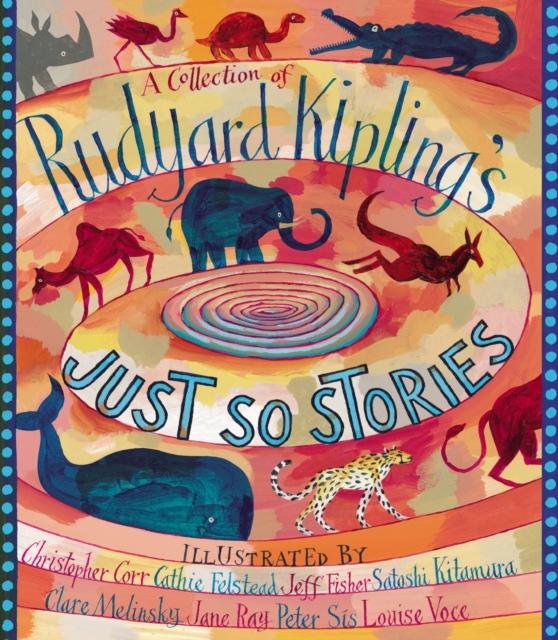 A Collection of Rudyard Kipling's Just So Stories
by Rudyard Kipling (Author)
ISBN: 9781406301427
Publisher: Walker Books Ltd
Weight: 432g
Dimensions: 230 x 193 x 12 (mm)
Description:
A beautifully illustrated collection of Rudyard Kipling's timeless animal tales. How did the rhinoceros get his wrinkly skin? Why won't cats come when they're called? How did one curious elephant with a nose for trouble change the lives of all elephants everywhere? These eight well-loved stories give inspired answers to these and other intriguing questions. Each story is illustrated by a major contemporary picture-book artist.