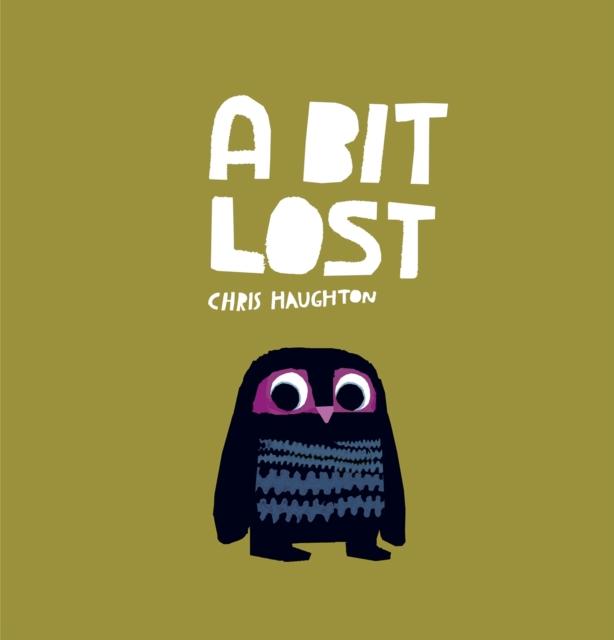 A BIT LOST
by Chris Haughton (Author)
ISBN: 9781406344257
Publisher: Walker Books Ltd
Weight:282g
Dimensions:161 x 154 x 15 (mm)
Description:
Chris Haughton's heart-warming story of a little lost owl in a gorgeous board book edition!The award-winning debut title from Chris Haughton, the acclaimed author-illustrator of Oh No, George! and Shh! We Have a Plan, this is the heart-warming story of Little Owl - who must be more careful when he is sleeping... Uh-oh! He has fallen from his nest, and with a bump he lands on the ground. Where is his mummy? With the earnest assistance of his new friend Squirrel, Little Owl sets off in search of her, and meets a sequence of other animals.