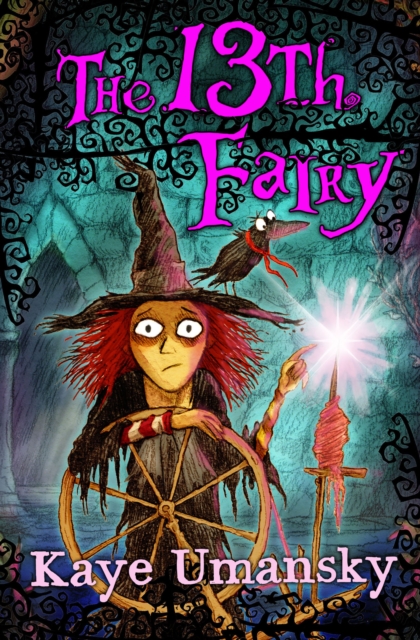 13TH FAIRY, THE
by Kaye Umansky (Author)

ISBN: 9781781123492
Weight:114g
Dimensions:200 x 137 x 6 (mm)

Description
Grimbleshanks just wanted to be invited to the Royal Christening. All the other fairies had been invited. But not her - just because she didn't like pink or frills or dancing on her tip-toes.