Messi (Ultimate Football Heroes - the No. 1 football series)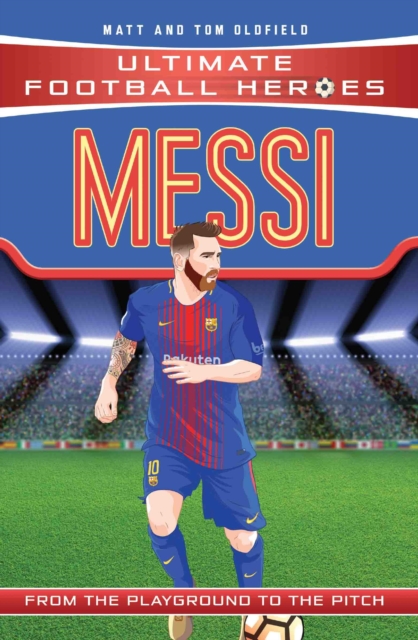 Messi (Ultimate Football Heroes - the No. 1 football series)
by Matt & Tom Oldfield (Author)
ISBN: 9781786064035
Publisher: John Blake Publishing Ltd
Weight: 148g
Dimensions: 128 x 196 x 12 (mm)

Description:
The No.1 football series - over 1 million copies sold. Now with an updated cover and new chapter that includes Messi's mega move to Paris Saint-Germain. The only player in history to win SEVEN Ballon d'Or trophies.