Lukaku (Ultimate Football Heroes - the No. 1 football series)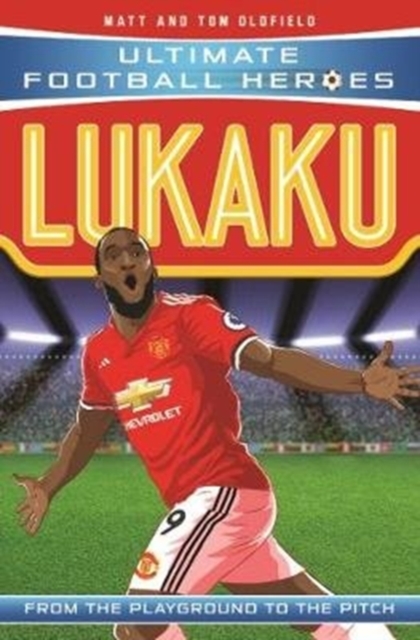 Lukaku (Ultimate Football Heroes - the No. 1 football series)
by Matt & Tom Oldfield (Author)
ISBN: 9781786068859
Publisher: John Blake Publishing Ltd
Weight: 136g
Dimensions: 178 x 140 x 11 (mm)

Description:
The No.1 football series - over 1 million copies sold!Romelu Lukaku is the boy from Belgium who went from having big dreams to playing for Manchester United. After a GBP90 million transfer, he spearheads their attack, but Romelu had to leave a trail of goals in the Premier League to earn a move to the world's biggest club. This is the amazing story of his journey to become a football hero.