Charlie and the Great Glass Elevator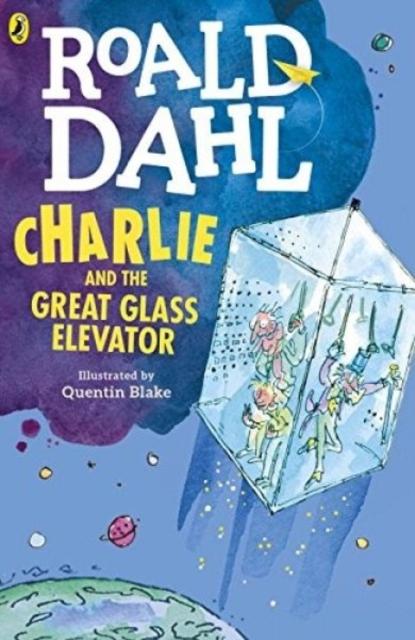 Charlie and the Great Glass Elevator
by Roald Dahl (Author)
ISBN: 9780141365381
Publisher: Penguin Random House Children's UK
Weight:170g
Dimensions:198 x 129 (mm)
Description:
Phizzwhizzing new cover look and branding for the World's NUMBER ONE Storyteller!WHOOSH! Inside the Great Glass Elevator, Willy Wonka, Charlie Bucket and his family are cruising a thousand feet above the chocolate factory. They can see the whole world below them, but they're not alone. The American Space Hotel has just launched.