Aubameyang (Ultimate Football Heroes - the No. 1 football series)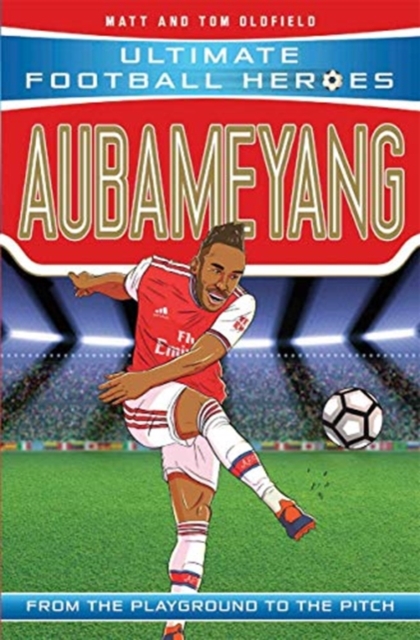 Aubameyang (Ultimate Football Heroes - the No. 1 football series)
by Matt & Tom Oldfield (Author)
ISBN: 9781789461190
Publisher: John Blake Publishing Ltd
Weight: 148g
Dimensions: 192 x 121 x 12 (mm)

Description:
The No.1 football series - over 1 million copies sold!Pace, power, precision - Auba is the striker who has it all. The Gabonese striker's athleticism, skills and clinical finishing have made defenders in the Bundesliga and the Premier League fear him every time he steps onto the pitch. But his journey through Europe's top leagues to the bright lights of London has been a long one.