Adventures with Finn and Skip: Fish : A tale about ridding the ocean of plastic pollution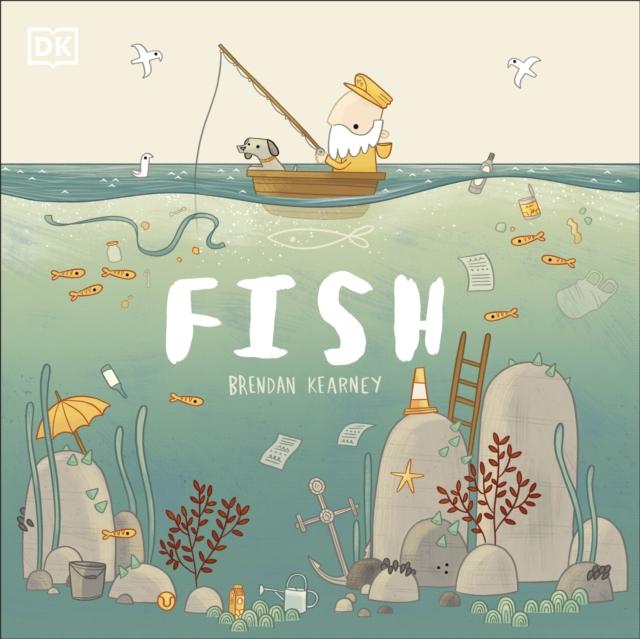 Adventures with Finn and Skip: Fish : A tale about ridding the ocean of plastic pollution
by DK (Author) , Brendan Kearney (Author)
ISBN: 9780241439470
Publisher: Dorling Kindersley Ltd
Weight:162g
Dimensions:241 x 241 x 4 (mm)
Description:
Through this charming story children will become aware of the growing problem of trash polluting the ocean. Fish highlights the issues with a simple and engaging illustrated narrative, and also suggests a solution in the form of recycling. All Finn wants is to catch a nice, tasty fish for his dinner, but no matter how hard he tries all he seems to catch at the end of his fishing line is other people's trash.